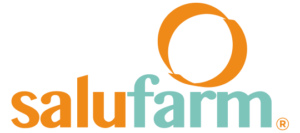 We are manufacturers
high quality
Agricultural Crafts is a company that dedicates all its efforts to the selection of innovative raw materials to develop high-quality food supplements and sports foods. With the experience accumulated over the years and the advice of leading Spanish experts in Hospital Clinical Nutrition, we have developed a range of protein modules (food for medical use) and food supplements under the brand SALUFARM, putting the emphasis on your quality.
All our products are manufactured in Spain using world-class raw materials.
Effectiveness
Innovation
Quality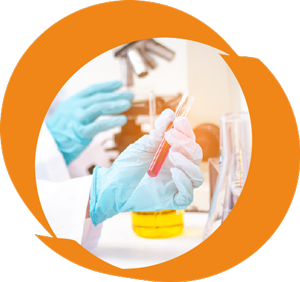 Our objetive is the welfare of the people putting at your fingertips and that of health professionals a range of products for to complete the covering of your nutritional needs.
Each stage of the production process is exhaustively controlled to guarantee a quality product..
The creation of new products is part of our business strategy. This work of I + D is done in our technical department, using all available resources: scientific studies of new ingredients, essays, databases, analysis, etc.
Accessories
nutritional
food
Get nourished and feel good, shared commitment